Free Medicare Consultation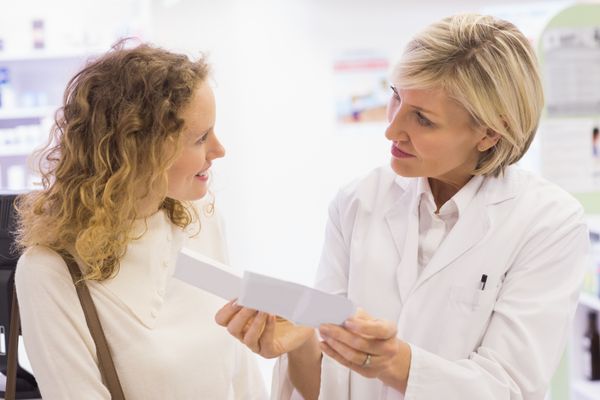 Medicare plans change every year.
Just because it was the best plan for you this year, doesn't mean it won't be the worst plan for you next year.
For Medicare Prescription Drug Coverage, Open Enrollment happens each year from October 15 to December 7. Open Enrollment is an opportunity for you to review your current plan and compare it to the other plans available and pick which is best for you.
Give us a call to set up an appointment to talk through your Medicare options. While we can't recommend a specific plan, our pharmacy staff can define insurance terms using language that makes sense and discuss how a plan could affect your costs (premiums, co-pays, deductibles and donut hole), coverage, and preferred pharmacy.