6032 NY-82, Stanfordville, NY 12581 | P: 845-868-1010 | F: 845-868-1006
Pharmacy Hours: Mon-Fri: 8am-7pm | Sat: 8am-4pm | Sun: Closed
Store Hours: Mon-Fri: 6:30am-7pm | Sat: 8am-4pm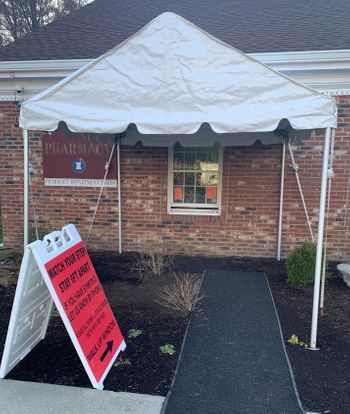 Please call your orders in ahead of time and pay with a credit card. You will then be able to pick up your order at our walk up window.
Thank you and stay safe!

Reminders
Set reminders to take your medications.

Refill On-The-Go
Refill your medications 24/7 without logging in.

User Profiles
Safely store and manage your list of prescriptions.
Delivery Options
Request a refill and delivery with a single click.
Sign Up For Our Newsletter
Stay up to speed with our latest promotions, special deals, and announcements by signing up for our free e-newsletter.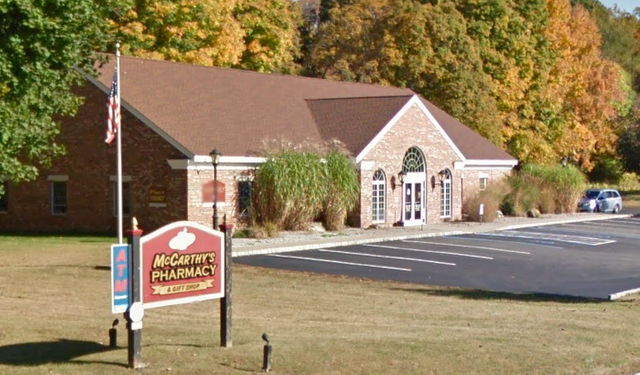 Meet Our Staff
Ravi Nandigama, RPh/Owner
James Myers, Manager
Specialized Services:
Long Term Care Services
Immunizations
Medication Synchronization