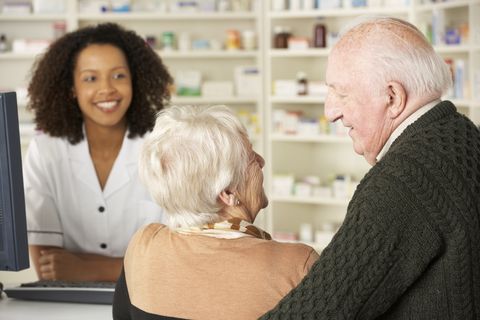 McCarthy's Pharmacy focuses on providing a broad array of long term care support that can help give your residents the tools and services they need. We specialize in serving long-term care facilities, nursing homes, group homes and camps. Accuracy is our #1 priority when filling medications. We offer extremely competitive pricing on all prescription and non-prescription items.
We currently provide pharmacy services for 100+ group and nursing homes ranging with 2-100+ patients at each facility.
Contact McCarthy's Pharmacy today to learn how we can help you achieve your long term care goals. References provided upon request.
Long Term Care customer links:
Blister packing available
We can secure your pharmaceutical pills in a clear plastic multi-dose encasing to protect your pills and to ensure you're getting your proper daily dosage. Give us a call at 845-868-1010 to learn more about this process and how it can help you.